Joyce Wegher with BloomTree Realty
Prescott Area Real Estate Specialist
Whatever your real estate needs, a buyer looking for the perfect "dream home" or a seller moving within the community or thousands of miles away, you need a dedicated and experienced professional who understands every aspect of the business. One, who will not only assist you in making one of the most important decisions you will ever make, but who will walk with you every step of the way. I am that agent!
My philosophy:
"Building my Reputation by Meeting your Expectation".
Comprehensive knowledge of the area:
As a longtime Prescott, AZ resident, I have become very familiar with the local area and the surrounding communities. With this knowledge, combined with a complete understanding of the relocation process, mortgage lending and the real estate market, I can assist you in making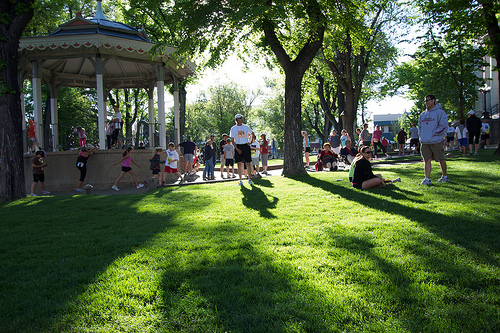 the most informed decisions.
Committed to ongoing training:
As a realtor, I am committed to a wide variety of continuing education and training in all facets of the real estate industry, which allows me to deliver knowledgeable, up-to-date service to my clients.
Dedicated to your needs:
I truly believe that the secret to success in real estate is trust, honesty, dedication, communication, hard work, knowledge and unparalleled customer service. Whether you are selling or buying your next home, please allow me to represent you as your agent.
View Homes For Sale:
Considering Listing Your Property?  Find Out How Much Your Home is Worth First.
"What's my house worth?" is one of the most common questions in real estate.  Whether you're thinking about selling or just curious, click here for an honest home valuation.  
If you're interested in selling your home, Joyce Wegher is here to help.  Pricing your property correctly is the first step, but there's more to a successful home sale than price alone.  When you list our home with Joyce Wegher, we will work together to define the right marketing plan for your property, and take into account all of the aspects that make it unique.  We encourage you to see how we market our current listings here.  Click here to List Your Home